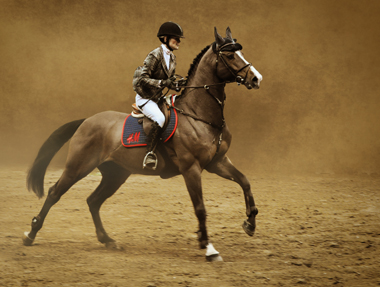 Tornesch
LUX Z X LIBERO H X CALETTO I
SWB 1042SWB, 1.67m, bay, 2000
Breeder: A. Noordhof-Nieborg
This son of Lux Z is one of the most successful horses of today in the international showjumping ring. Piloted by Swedish showjumpingrider Malin Bayard, this spectacular bay stallion placed at Grand Prix and World Cup shows of Barcelona, Stuttgart, Helsinki and Falsterbo.
Tornesch's excellent pedigree goes back to three of the world's best stallions in a row: Lux Z, Libero H and Caletto I. In Tornesch's dam line we find among others the international showjumping horses Lennox and Pinkfloyd de Maibelle.
Tornesch his firstcrop of offspring born in Holland looks to be very promising. At the 2015 KWPN stallion show several talented showjumping stallions displayed their skills. The 4 years old Hanley (Tornesch x Cornet Obolensky), who combines an interesting pedigree with a fantastic modern bloodtype was one of the public's favorites and has recently been approved by the KWPN studbook.Tornesch is approved with the KWPN, Oldenburg, Hanoverian studbook and Holsteiner studbook.
TORNESCH: TOPSPORT IN COMBINATION WITH A GREAT PEDIGREE!